Gessi | Shower Mixer | Rettangolo K Range | 53141
£802.02 – £1,439.59
Required Components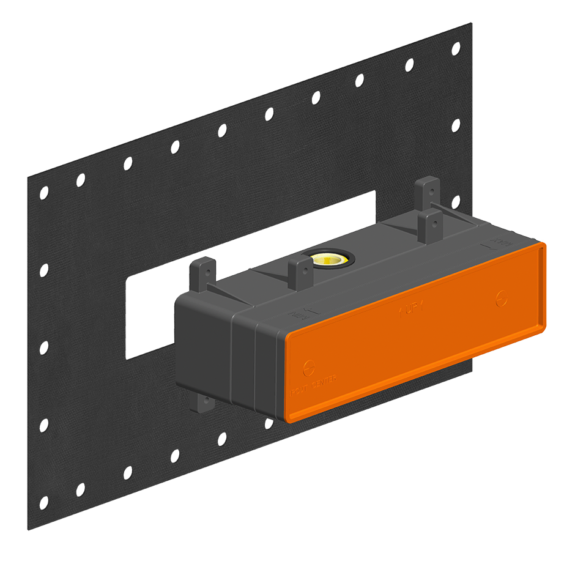 Sale
Gessi | Components | Built-In Part | 44639
Product Description
Art. 53141
External parts for two-way built-in mixer with diverter, water outlet and handshower hook. To be completed with handshower and flexible hose (not included).
Gessi Official UK Stockist & Specialist

Multiple finishes available

Buy Online & spread the cost with Pay Pal
FINISHINGS
031 Chrome, 149 Finox, 299 Black XL, 706 Black Metal PVD, 030 Copper PVD, 707 Black Metal Brushed PVD, 708 Copper Brushed PVD, 726 Warm Bronze Brushed PVD, 727 Brushed Brass PVD
Gessi specialise in premium high end tapware
Eye-catching Italian craftsmanship from Milan

Used worldwide in hotels, spas, yachts and private residences

Outstanding 10-year warranty

Made from solid Brass.

Highest quality parts and components

Unique finishes

Built for durability & longevity

Highest quality PVD finished (No powder coatings here!)

Gessi is simply sophistication matched with beauty

Designed with assistance of leading Sculptors
Renowned as being one of the best in the world!
Download Product Specification